Free
Demo
Try it today!
Click here
Small Teams - 5 to 250
---
Whether you are new to 360 feedback or already have a framework in place we work in collaboration to handle as much of the process as you would like.
---
We delivered
---
A client branded solution
Support with question setup
A managed 360 feedback process
Valuable reports to key contacts

They were easy to work with throughout the whole process especially as the survey went through several iterations. I would choose them again. RPS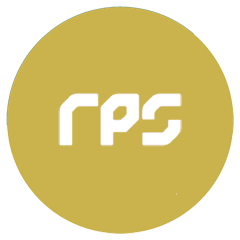 I've been really happy with the system, really easy to use & 360 degree.it have always been so supportive & really helpful.
Project Co-ordinator
Penna Plc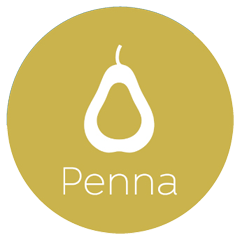 Large Teams - 250 to 1,000+
---
Our 360 feedback software is robust enough to handle any requirement and our setup is designed to easily manage large cohorts and organisational structures.
---
We delivered
---
Programme specific branding
Support with cohort planning
A self-managed 360 feedback process
Support with any questions
Training Providers
---
Our partnership approach is well regarded amongst our clients and our ability to seamlessly blend with your current materials and branding creates real value.
The software is flexible enough for you to run multiple clients at once, with different surveys, branding, text and report outputs. Our powerful software is at your fingertips.
We can manage the 360 feedback process from setup to report generation. Allowing you to focus on what you do best.
---
We delivered
---
Client and sub-client branding
The system within 24 hours
A partnership approach to survey development
A flexible payment plan

I would recommend 360degreeit to anyone looking for a 360 feedback provider who can offer a bespoke offering that represents value for money.
Adalta