Free
Demo
Try it today!
Click here
360 Degree Feedback For CEOs
---
Are you a CEO at your workplace? As a CEO, it is your job to motivate, guide and lead your team to continuous improvement. But what is there in place to aid your improvement in a leadership and management role? Our software provides a platform for 360 degree feedback for CEOs to assess their personal strengths and development needs.

The 360 degree feedback process allows CEOs to better handle the demands of management and to improve their own performance in day to day business activities. Through being presented with a 360 perspective of their competencies, behaviours, emotions & skills, CEOs are able to get the best out of not only themselves, but also those that they lead, who look to them for inspiration and guidance.
---
How Our Software Benefits CEOs
Using our 360 degree feedback software can help you to identify how you are adding value to an organisation. The goal is to help you understand how you can leverage your strengths to have a positive influence on those within the organisation. Not forgetting that there's also a need to ensure that your behaviours & competencies aren't having a negative impact. If you are looking to progress and better yourself as a CEO, choose our market leading 360 degree feedback tool.

360 degree feedback is especially valuable for CEOs due to the fact that the higher up you are, the less likely you are to receive honest appraisal from your team. It is often the case in businesses that the more power you wield, the more likely those around you are to tell you what they think you want to hear. However by assessing you anonymously, your coworkers can collectively provide you with an honest 360 assessment.

The web based 360degree.it tool has been built to be flexible, allowing any feature of the tool to be turned on or off depending on your requirements as a CEO. These features give you the ability to provide valuable development and appraisal based surveys.
---
Use your own questionnaire
We advise on question creation
Manage your own survey administration
We manage the process for you
Use your company branding
Use your branding or that of your clients
Create bespoke report summaries
Pick from established report suite
Flexible
---
Our software has been continuously expanded and upgraded to provide a truly customised approach to 360 feedback delivery for CEOs.
We work in partnership with clients to understand their bespoke requirements and collaborate to produce a 360 process and software that is unique without costing more in time or money.
---
Good to know that we offer
---
Custom system text, reminders and emails
Flexible administration
Customisable reports and data exports
Benchmarking and anonymous reporting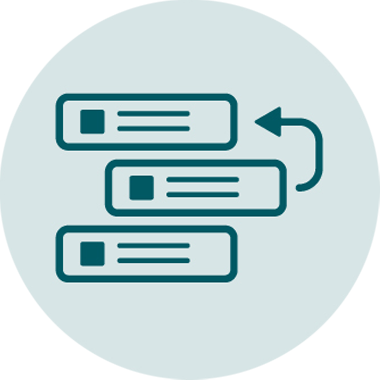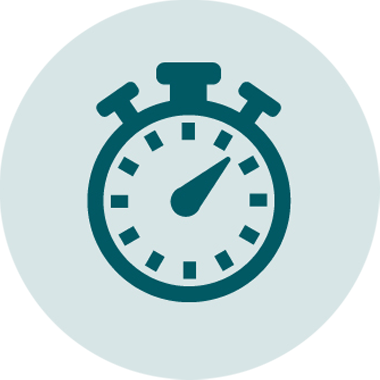 Quick and easy to setup
---
Our team are experienced in working to specific and often tight timescales to ensure we meet your launch date. Most setups can be done within 24 hours.
The 360 feedback software has been successfully launched for industry wide clients with both UK and global reach.
---
Good to know that we offer
---
Branding for you or your clients
A mixture of rating and free text comment questions
Surveys and reports in multiple languages
A web based tool for quick setup
Cost effective
---
No matter the organisation or team size we have a price option that will align with your budget.
We pride ourselves on keeping things simple and you will only pay for what you use. No hidden costs or expensive sign up fees.
---
Good to know that we offer
---
No limit on raters per participant
Flexible pay structure
Use of full reporting suite
No setup or support cost